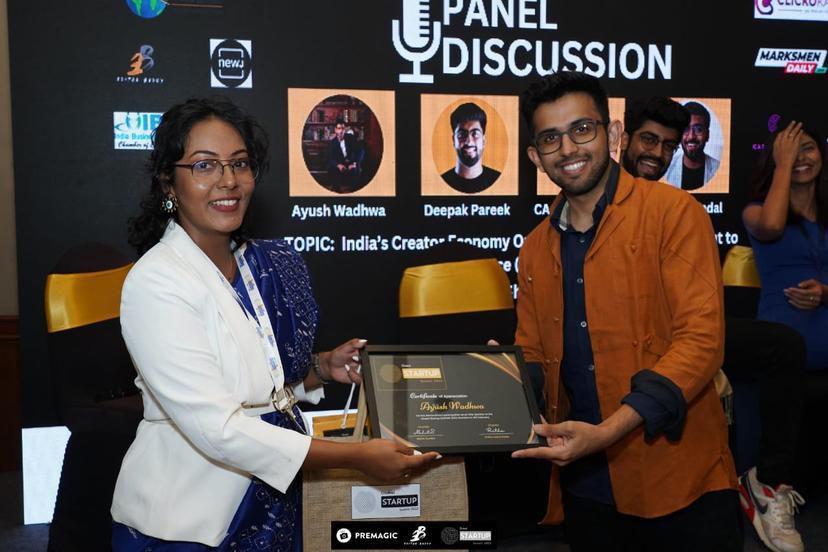 OWLED evolved into a creative powerhouse that helped some of the world's most well-known businesses expand their presence through content and technology. Not just any brands, but some of the world's biggest names, like HP, Estee Lauder, Disney+, CRED, PhonePe, Licious, and about 150 others.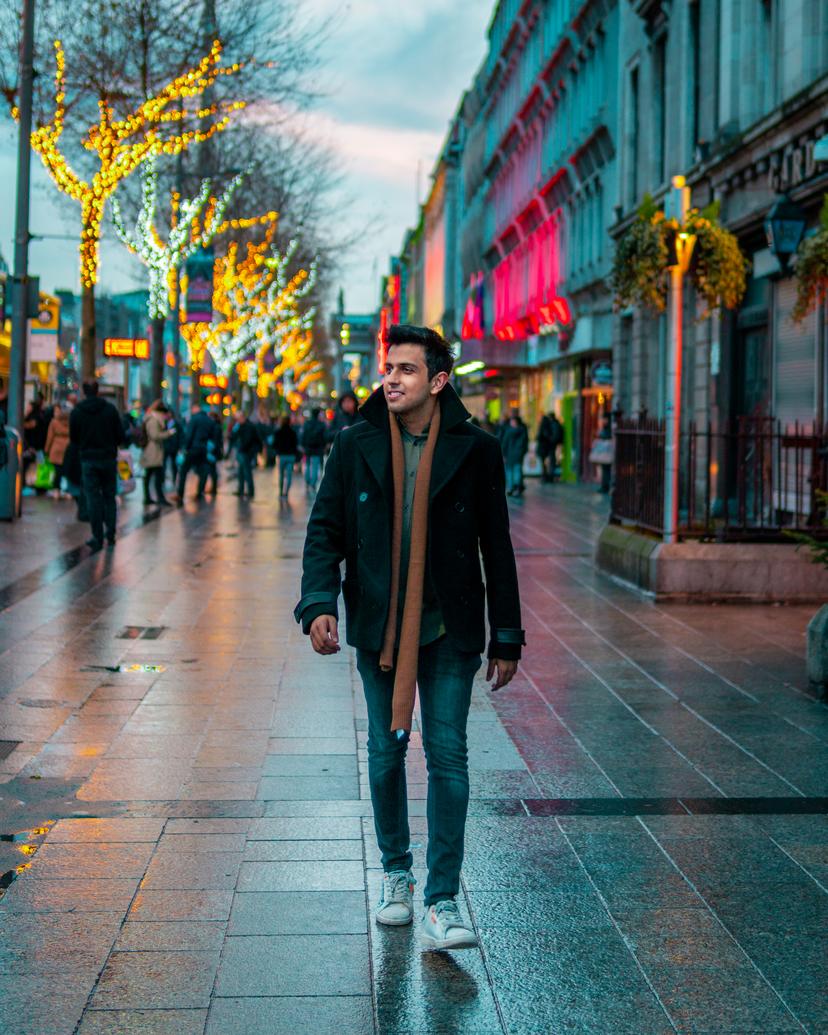 This zealous man from Rohtak kept pursuing his passion for content, since making his first video at 13. And in 2020, after years of freelancing and numerous cold emails later, Ayush founded OWLED, realizing he could help brands with his love for Content, i.e., effective story-telling.
When did we start?
Founded in 2020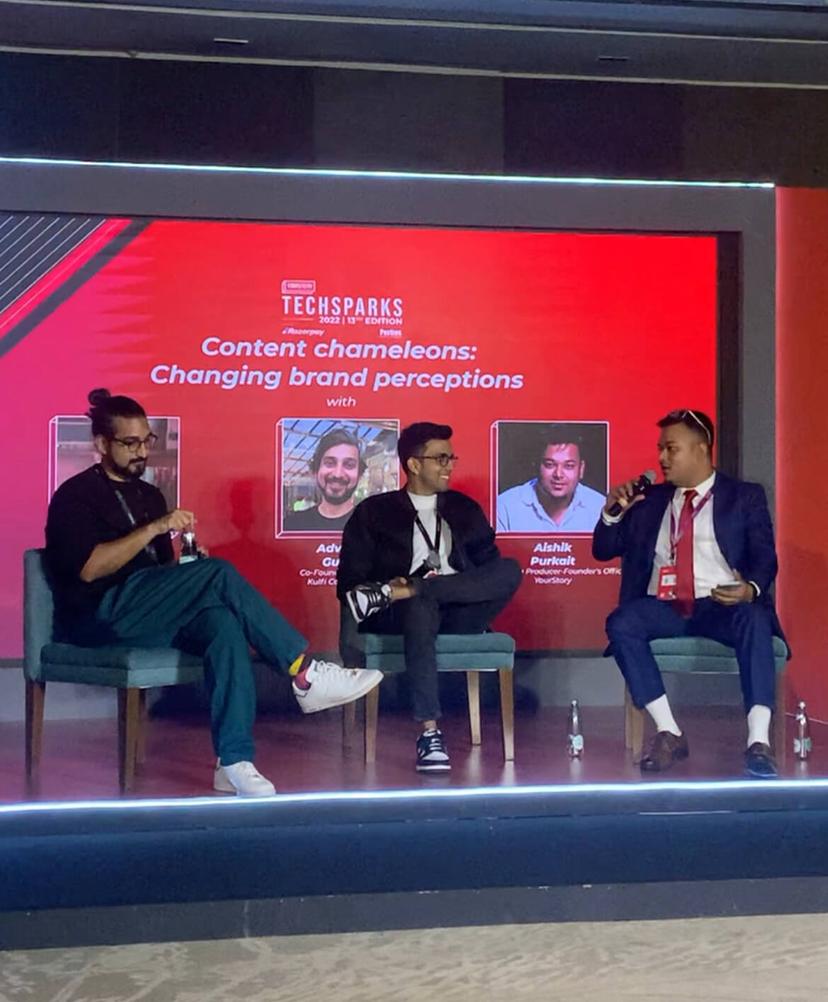 OWLED is rapidly expanding, and to provide exceptional content, we needed dedicated, specialised teams that strive to succeed in various work divisions. This is why the company has been divided into OWLED Media, a production company and content studio, OWLED Social, our digital marketing arm, and SocialTag, which extends a brand's reach through strategy-driven Influencer marketing campaigns. Each vertical is led by a highly specialized leader, equipped to deliver the best, and nothing else.
Our team at OWLED Media is a hoot and a half! These 50+ number of individuals have a knack for creating clever campaigns that will make your brand soar. With their imaginative ideas and sharp skills, they'll give your business a boost that's sure to turn heads! OWLED Media's vision is to be the storytellers behind the world's most beautifully crafted brand narratives. Join us in our quest to create compelling campaigns that will capture the hearts and minds of your audience!
50+ Employees
At OWLED, we have birds of different feathers, all flocking together… With the same zeal. Same passion. Towards the same goal.